It's daring to take risks in design, and talking about them when it all goes pear-shaped is even more ballsy. In an effort to de-stigmatise failure in the creative industries, three friends and I founded Fail Better: a monthly talk series that celebrates all things imperfect. We all make mistakes, so why not learn from each others blunders?
Hosted at various locations around London, our talks are a platform for gutsy graduates, tutors and professional creatives to spill the beans on the worst work they've ever created. So far, our events have featured the setbacks, clangers, flops and the never ending trials and errors of over 30 speakers from a wide range of disciplines including graphic design, film, animation, fashion design and creative writing; as well as designers from BBC, Google and Penguin Books.
Our speakers have all been incredibly candid and truthful about their experiences with failure, but so has our following; we've even started to introduce open mic sessions, so that anyone in the audience can share one of their own design disasters with the room.
There's no greater hindrance to the creative process than a crippling fear of failure, so let's crush our trepidations with a series of hilarious anecdotes, a touch of schadenfreude and lots of laughter. Fail Better advocates more risk taking in design. After all, what's the worst that could happen? …You could end up being one of our speakers.
Facebook | Instagram | The Dots
Awards:

D&AD
Creative Conscience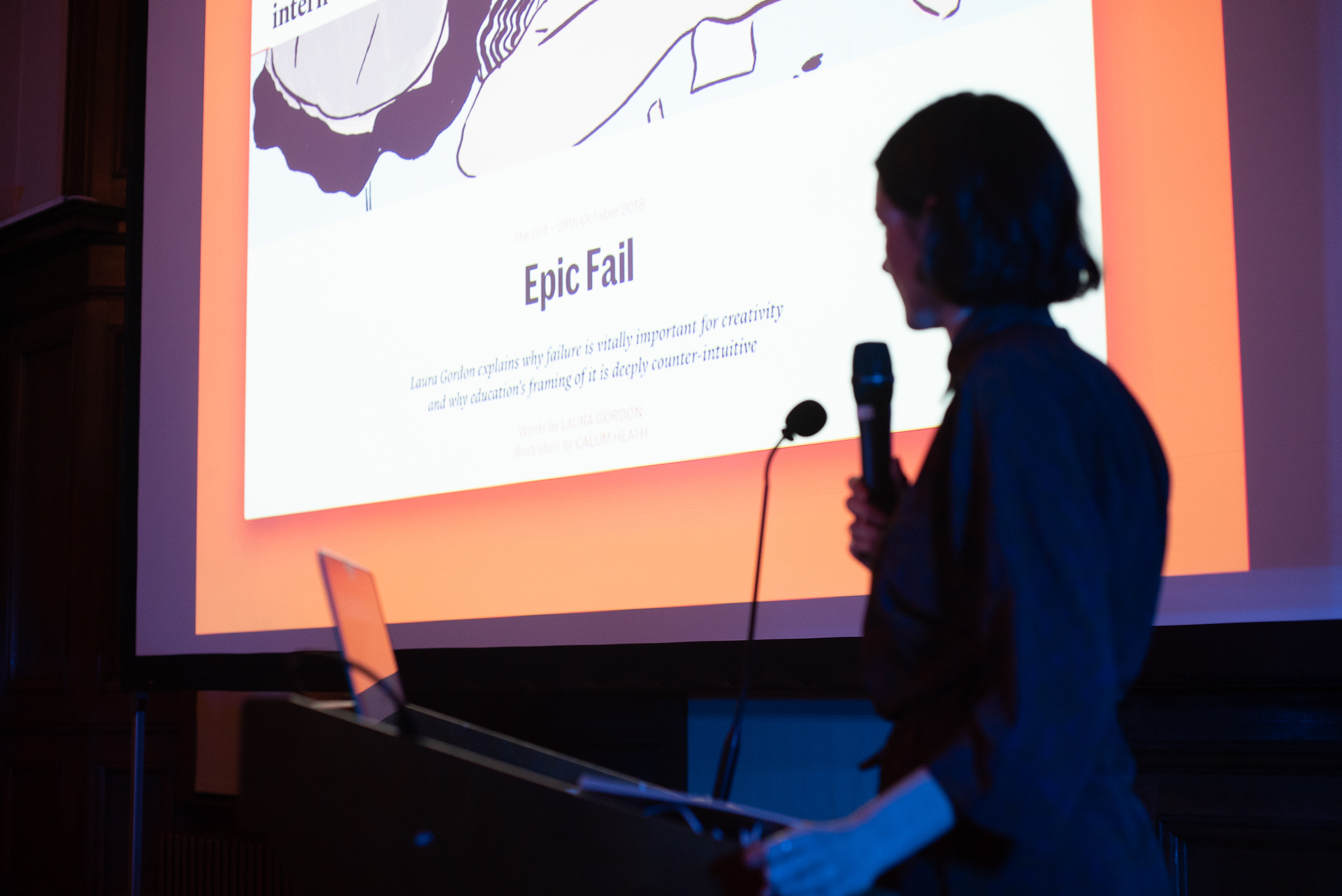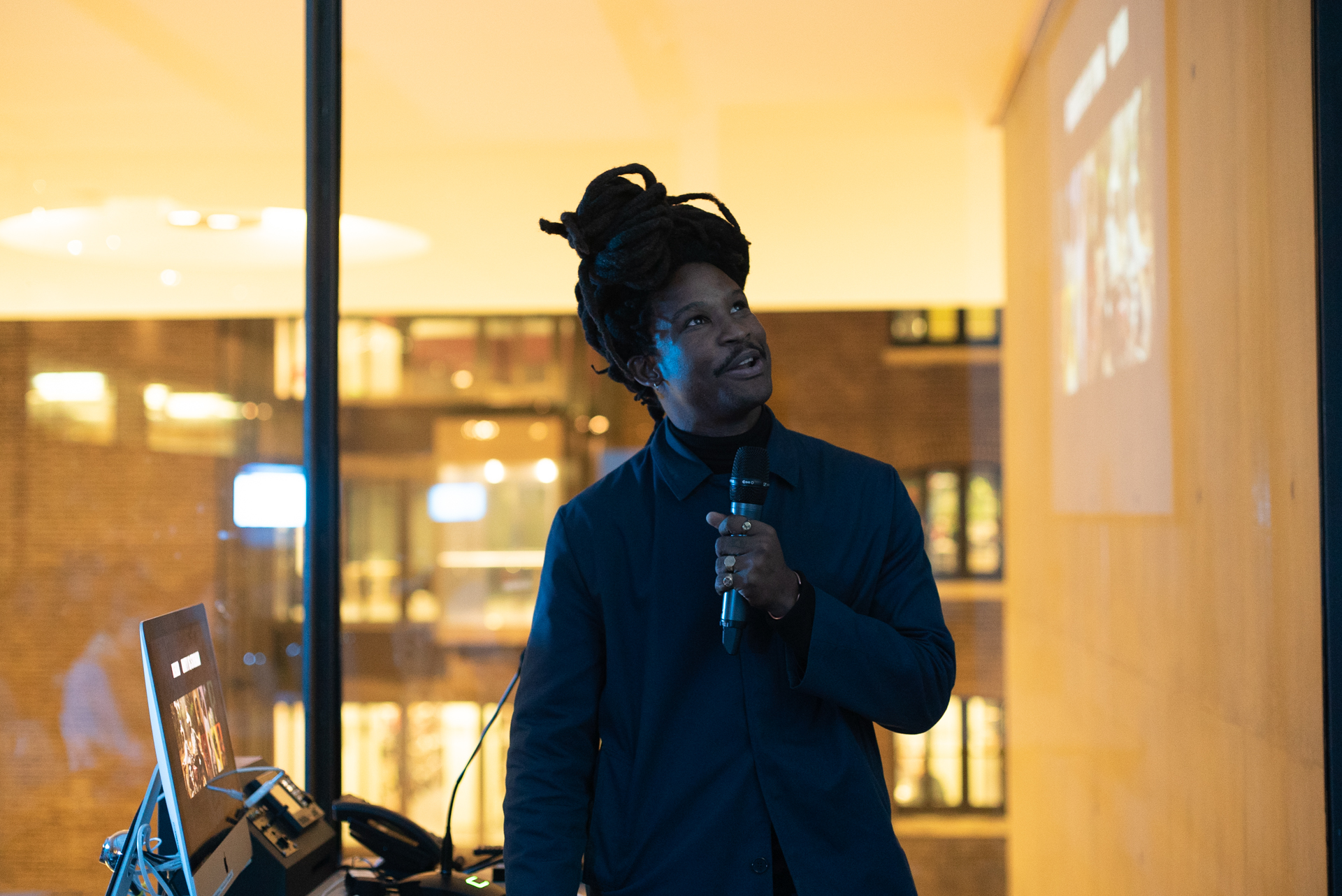 The Fail Better Team


Event Photography and Videography by Stefon Grant